Discover Gran Canaria by Hire Car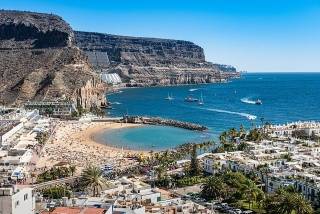 Gran Canaria is one of the most beautiful of the Canary Islands.
Not as barren as Lanzarote, not as crowded as Tenerife, the traveler will find romantic mountain villages, especially in the interior of the island. Little used (but narrow and winding) roads.
A hire car will make it easier for you to explore the island.
FREE TIME IN GRAN CANARIA
From these, there are great views over the reddish-brown volcanic mountains, such as from Pico de las Nieves, the island's highest peak at 1,949 metres, from which Pico de Teide on the neighbouring island of Tenerife is clearly visible.
Nearby, the Roque Nublo rock stretches 80 metres into the sky, the symbol of Gran Canaria. The island can be circumnavigated by hire car, especially on the northern west coast the road winds through numerous small bays directly along the steep cliff. Who gets a hire car in Gran Canaria should choose a small edition.
DISCOVERING TOURIST PLACES FROM GRAN CANARIA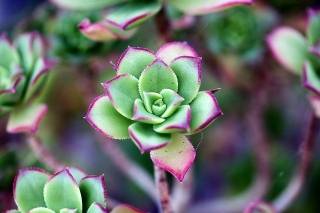 The capital Las Palmas de Gran Canaria is located in the northeast of the island and has about 380,000 inhabitants. Who dares to enter the metropolis, should look at the old town with the cathedral Santa Ana.
Most of the tourist resorts are located in the south of Gran Canaria, the most famous being Playa del Ingles, where young people in particular go on holiday because of the nightlife.
West of the town stretch the famous dunes of Maspalomas. If the pleasure of swimming in the Atlantic Ocean is not enough, there is fun to be had at "Aqualand", a large outdoor pool complex with many slides.
More than 400 species of cacti, agaves and orchids can be seen at Palmitos Park, located north of Maspalomas. There is a cactus park at San Nicolás de Tolentino, and a botanical garden at Tafira Alta.
hire car price comparison Gran Canaria