Imprint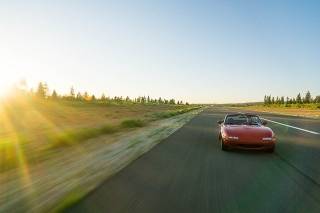 Onspire Marketing Ltd. is the operator of the website hire.car and has a partnership with SIA Discover Car Hire in the course of marketing this website. This is the operator of the hire car booking route included on this website.
As of 20.04.2021
SIA Discover Car Hire
K.Ulmana gatve 2,
Riga, LV-1004, Latvia

E-mail:
support@discovercars.com
Current contact details can be viewed at: https://www.discovercars.com/contact-us
Responsible for marketing and editing of the website, as well as in other areas:
Onspire Marketing Ltd.
47, 1st of April Street, Office 21
3117 Limassol, Cyprus
Managing Director: Bernhard Frank
Commercial Register No.: HE 391007, Nicosia, Cyprus
VAT ID: CY10391007Y
contact@onspire.eu
Tel: +357 24 023 483 (no customer service or support)
Online dispute resolution
The European Commission provides an online dispute resolution platform at https://ec.europa.eu/consumers/odr/ that consumers can use to resolve a dispute and where more information on dispute resolution can be found.
Out-of-court dispute resolution
We are neither obliged nor willing to participate in dispute resolution proceedings before a consumer arbitration board in the event of a dispute with a consumer.
All images on this website are royalty free photos from Pixabay.com