Rip-offs with hire cars: tips and tricks against additional costs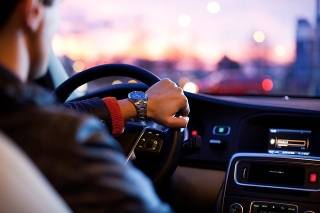 Unfortunately, it happens again and again. The price for the hire car seems unbeatable cheap. But then it turns out that hidden additional costs make the supposed bargain an extremely expensive offer.
We have put together some safeguards against rip-offs.
Reserve in time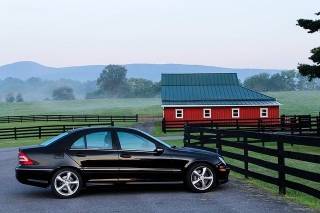 Even with last-minute offers, many customers overlook hidden passages in the fine print, which ultimately cause further costs. Book the hire car rather in time and in a quiet hour.
So you have time to study the rental agreement at your leisure and check for hidden additional costs. And only when you are quite sure that you have not overlooked anything, you can conclude the contract.
Pay attention to insurance coverage
When booking, take out exactly the insurance that suits your safety needs. Many hire car companies try to sell expensive additional insurances when handing over the car, which are often not necessary at all.
For information on the most important insurances when renting a car, click here.
Check the list of defects
This is how you avoid being held liable for damage that you did not cause:
When you take over the car, make sure that all visible defects on the vehicle have been recorded. Get a signed copy of the defects report.
Taking over a car with a full tank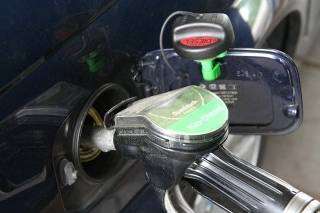 Try renting your car from a rental company that hands over cars with a full tank of gas. Then you only have to return the car with a full tank to avoid any disputes.
When renters drop off the car with a half-full tank and then want it back half-full, disputes can always arise. Also, most renters fill up with more gas rather than too little to avoid arguments. So in the end, you often end up paying for it with this arrangement.
Independently of the contractual regulation, you should always have the filling level of the tank confirmed in writing when you hand over the vehicle.
Full/Empty offers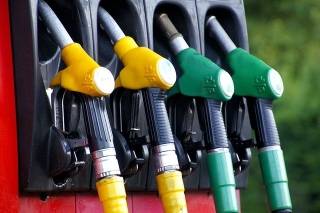 It becomes even more expensive when customers accept a so-called full/empty offer. This supposed service of the hire car company states that the car may be taken over with a full tank and returned with an empty tank.
What many rental companies fail to mention, however, is that they charge dearly for this service. The car is filled up at a much higher cost than the current gasoline prices. And the customer foots the bill.
However, in exceptional cases, such an offer can of course still pay off financially. Therefore, compare the prices and especially the services in detail.
Additional costs young drivers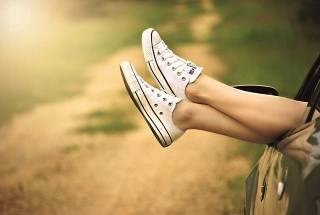 Statistics show that young drivers are more likely to be involved in accidents. Of course, this is also true for those who rent cars. Hire car companies get compensated for the additional risk and often charge higher rentals from young drivers.
Be sure to clarify what additional costs, if any, you should expect before renting the car.
In some cases, renting to drivers under the age of 25 is not allowed at all. Therefore, pay attention to the rental conditions.
Additional costs accessories
Additional charges also apply for accessories such as a child seat, roof rack or navigation device. As these vary from provider to provider, it is advisable to compare the costs before renting.
Pay attention to rental period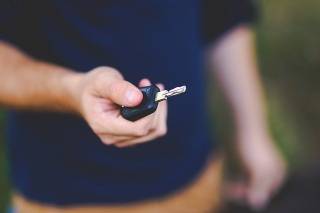 24 hours you are allowed to drive with your hire car after the punctual pickup. After that, a new day begins. So if you rent their hire car from 2pm to 4pm the following day, you will have to pay for two full days.
Many rental companies offer discounted weekend deals. But again, it depends on the rental period. Usually, the special conditions apply if you pick up the car after 12:00 on Friday and return it before 09:00 on Monday.
Tip: Always reserve your hire car at the airport with the approximate pick-up time, not with the landing time of your airline. The same applies to the acceptance: also here agree the realistic return time of the hire car and not the departure time. Otherwise, in case of doubt, you will pay for the time you did not need.
Bail blocked?
There are always rental companies that charge the deposit to your credit card and then delay paying it back after you return the vehicle. Look for a rental company that only blocks the contract and releases it immediately upon return.
hire car price comparison