hire car price comparison
Worldwide Hire Car Price Comparison.
Numerous hire car providers with sometimes very good, but unfortunately often very bad rental conditions and prices, woo you as a customer.
Our concern is to advise you well with our web pages and to supply you beside favorable hire car offers also tips & tricks to your hire car.
Who has the choice
Who has the choice, has the agony – and the selection of the suitable hire car partner is often very time-consuming and not exactly easy. It is important to compare not only the price but also the services and the reliability of the provider.
A hire car price of 5 euros a day may sound interesting at first. But if the first tank of fuel for 50 euros must be purchased and a deposit of 2000 euros their credit card for the rest of the holiday out of action, the matter looks a little different.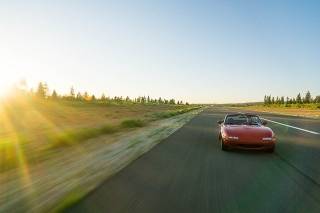 So what to do
Our hire car portal will help you, on the one hand, to fish out a cheap hire car with a good insurance package and inclusive benefits, as well as good customer reviews, from the huge mass of hire car offers.
To this end, we cooperate in particular with partners such as billiger-mietwagen.de – Germany's largest and always very well rated online hire car price comparison. The service includes a hire car comparison of currently 15 providers, most of which in turn compare large and small hire car companies themselves internally and select the best offers.
Not only the price is important!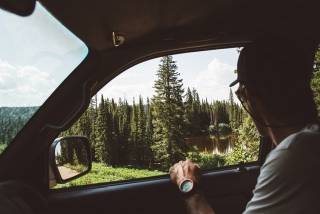 With our guide articles and information about renting a car we offer you numerous tips & tricks to make your choice even easier and to protect you from possible rip-offs or bait-and-switch prices.
With our travel tips you will also always drive to the right locations at your holiday destination!
How the hire car price query works
Enter your travel details and in a few seconds you will have a clear list of available hire car deals. We help you make your decision with customer and performance ratings. And of course also by telephone, if it should be a little more complicated.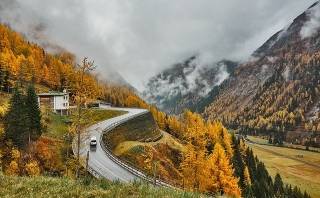 hire car price comparison