Discover Cala Millor by hire car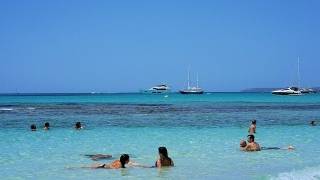 The Spanish town of Cala Millor is located on the east coast of the Balearic island of Mallorca in a long bay.
Cala Millor merges almost without interruption into the neighbouring village of Cala Bona with its old fishing port. The village has almost 5000 inhabitants, including many immigrants from Germany and Great Britain.
HISTORY OF CALA MILLOR
Built in the thirties, Cala Millor has been mainly a tourist resort from its foundation, with numerous hotels, bars and restaurants.
Cala Millor owes its popularity with visitors to the over two kilometres long dune beach with the beach promenade built in the sixties.
FREE TIME EMPLOYMENT IN CALA MILLOR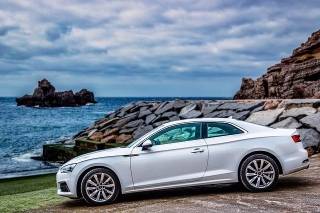 In the hinterland of Cala Millor are some of the typical Mallorcan mountain villages, which can be easily reached by hire car.
But also for bicycle tours the surrounding countryside is well suited. For families, Cala Millor is particularly suitable because of its extensive pedestrian zone, the most extensive car-free zone in Mallorca with numerous cafés and terrace restaurants.
Despite the tourist structure of the place, Cala Millor seems quite inviting and offers much more than a pure beach holiday. Just 15 kilometres from the resort are the stalactite caves of Portocristo, which can be easily reached by hire car.
hire car price comparison Cala Millor