Discover Apeldoorn by Hire Car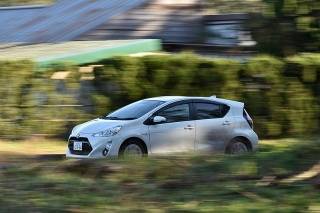 Apeldoorn is one of the largest cities in the entire Netherlands in terms of area.
With good transport links, Apeldoorn is the ideal starting point for a hire car trip to a number of other interesting destinations in the Netherlands.
Founded around 1200 years ago, the city of Apeldoorn quickly developed into a location for the Dutch royal family, who built a number of buildings and castles there.
Sights in Apeldoorn
The most famous building in this area is the pleasure palace Het Loo, extensive parks and extensive museum-like palace wings can be visited. Especially for those interested in the history of the Dutch royal family, can be found here abundant information from the past and present or Orange.
But also in addition to the baroque castle Het Loo, can be found in Apeldoorn many other attractions and sights with which you can fill his stay in the Dutch city. For example, the surrounding national park is considered a great destination, which invites you to go hiking.
Leisure activities in Apeldoorn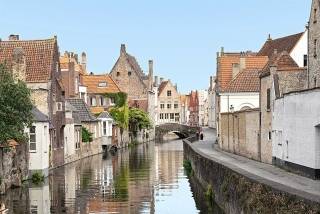 The Apeldoorn Zoo is worth a visit for both young and old, and the same goes for the Julianatoren amusement park.
Lovers of modern art should visit the corresponding museum, besides Dutch artists, there are also works by renowned international artists.
Located on the Oranier Route, Apeldoorn is also a good starting point to get to know the various landscapes of the Netherlands.
The transport infrastructure is well developed, in addition to numerous motorways, the federal and state roads are ideal for leisurely tours, on which you can experience the country and culture very well.
hire car price comparison Apeldoorn