Discover Almere by Hire Car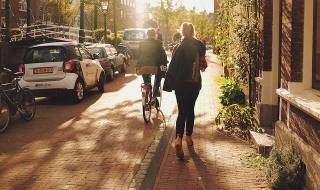 Almere is the largest city in the Dutch province of Flevoland and is one of the largest cities in the Netherlands. About 181,000 people live in Almere, between Lelystad and Amsterdam.
Almere is divided into the six districts of Haven, Stad, Buiten, Poort, Hout and Pampus, spread over approximately 250 square kilometres.
Due to the large spread, a hire car is a good idea when exploring the city, but the public transport network is also excellent. Almere is one of the cities in the Netherlands with the highest growth and is undergoing upheaval.
Sights in Almere
The city has both old neighborhoods, such as Haven, and newly developing neighborhoods, such as Poort.
Accordingly, a visit to the city of Almere is especially worthwhile for those interested in architecture, as numerous architectural styles can be found here and characterize the city.
Leisure activities in Almere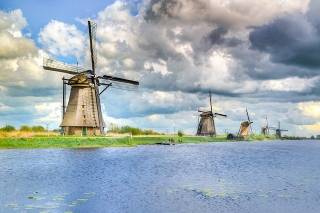 In addition, Almere is a popular destination for sports enthusiasts. In addition to the excellent network of cycling paths, the city has the football club Omniworld-Almere, which has been playing in the second division since the 2005/2006 season.
Almere is also the venue for the popular Almere Holland Triathlon, which attracts a large number of spectators every August.
In addition, Almere offers its visitors attractions such as the Oostvaardersplassen nature reserve. This nature development area is located north of the city and was created during the seventies.
As no more land was needed for agriculture, the area remained unused and has since provided a home for many, diverse bird species. Consequently, Almere represents an ideal holiday destination for sports enthusiasts and nature lovers and is always worth a visit.
hire car price comparison Almere