Discover Maastricht by Hire Car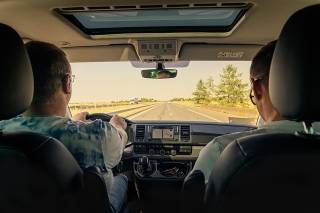 The city of Maastricht in the Netherlands is the capital of the province of Limburg and is home to about 120,000 people in approximately 62 square kilometres.
The city's history dates back to the 3rd century AD. At that time, a fort was built in what is now Maastricht, which later served as the bishop's seat for the Bishop of Tongern.
History and present of Maastricht
During the Middle Ages, Maastricht was governed by a dual rule by the Bishop of Liège and the Duke of Brabant. After the city of Maastricht received its city charter in the early 13th century, a city wall was built between 1229 and 1300.
The impact of the Second World War mainly affected historic buildings, such as the 160-metre-long Saint-Servatius Bridge.
Due to its border location, the city of Maastricht gives itself a decidedly international air. Therefore, Maastricht lacks a little Dutch charm and the orientation goes to Belgium and Germany. The popular University of Maastricht is also internationally oriented and offers a place to study to numerous students from all over the world.
Maastricht also played a central role in European politics, as the Treaty of Maastricht was signed in 1992, resulting in the creation of the European Union in 1993.
The numerous sights and excellent accessibility by hire car or train make Maastricht a popular destination.
Leisure activities in Maastricht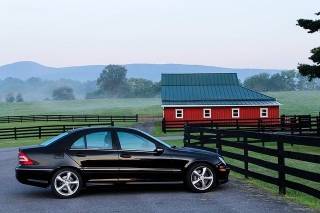 Cultural institutions, such as Saint-Servatius Cathedral, the Bonnefantenmuseum, the Church of Our Lady and the new city theatre Generaalshuis, guarantee a varied stay in Maastricht.
Another popular destination is the grottos at Sint Pietersberg.
There are regular guided tours here, introducing visitors to the breathtaking cave world of Maastricht.
hire car price comparison Maastricht