Discover Breda by Hire Car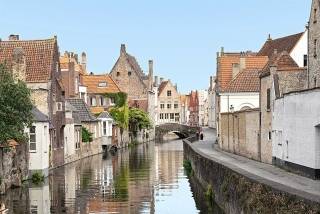 Breda is a charming city in the south of the Netherlands.
It is located in West Brabant and is very accessible due to its proximity to several airports and on the Rotterdam – Antwerp transit route.
Despite its status as an industrial and large city with a population of around 170,000, Breda has a very welcoming feel and exudes a historical flair.
Sights in Breda
The cosy old town, whose buildings from different eras have been lavishly restored, is particularly worth seeing. The "Grote Markt" is the focal point and popular square in the town centre. Here visitors will find the Stadthuis Bredas, the monumental" Grote Kerk", consecrated at the end of the 13th century and the "St. Antoniuskerk" from 1836.
Small streets stretch away from the market square in all directions. For the most part, they are traffic-calmed and are perfect for strolling. Many restaurants and street cafes are inviting in the summer.
More than 500 nice shops can be found in the city area of Breda, among others at the "Woonboulevard", which specializes in interior design and at "De Barones" at the market square Close to the center is the extensive city park with the Begijnhof and the "Kasteel van Breda", which dates back to the 12th century.
The gate "Spanjaardsgat" was once part of the city wall. In the south of the city stands the romantic "Kasteel Bouvigne".
Exploring the Breda countryside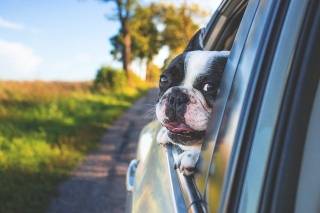 Breda is located on the famous holiday route "Oranier- Route" which leads 2400 km through Germany and Holland to Amsterdam.
With a hire car you can explore the surrounding area and the villages belonging to Breda.
hire car price comparison Breda