Discover Hoofddorp by Hire Car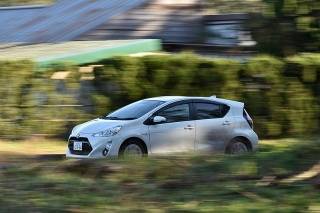 Located in the province of Haarlemmermeer, the Dutch town of Hoofddorp is particularly suitable as a base for exploring the entire northern area of the state by hire car.
With its 70,000 inhabitants, the town of Hoofddorp is certainly not the classic Dutch holiday resort, so the sights and attractions in the townscape also keep themselves manageable.
Sights in Hoofddorp
Interesting to see in Hoofddorp are the old town hall, the theatre located in the town and the museum about the drainage of the entire region.
So the region Haarlemmermeer was until 200 years ago a large lake, only by violent storms and floods, which reached into Amsterdam, it was decided to drain the entire area with appropriate pumping stations and then settle.
Due to the invention of the steam engine, it was now possible to pump large areas dry permanently, even without windmills, while maintaining the status.
Thus, old pumping stations can be found throughout the region around Hoofddorp, which can also be visited and give a good overview of the technical sophistication of the time.
Leisure facilities in Hoofddorp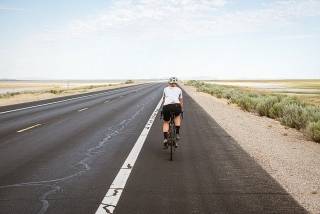 Especially friends of the bicycle will have their joy here, countless kilometers of bike paths are waiting, as almost everywhere in the Netherlands, to be explored by them.
From Hoofddorp you can also make great tours to the unique and varied Dutch metropolis of Amsterdam, easy to reach by hire car or public transport, you can devote yourself so relaxed to his sightseeing program.
Due to the nutrient-rich soil and relatively pleasant climatic conditions, the area is also used for growing flowers, huge fields give a great panorama.
hire car price comparison Hoofdorp