With the hire car in the mountains: tips and tricks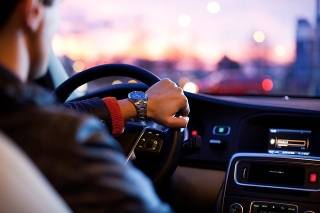 People from the lowlands often underestimate the difficulties of driving in the mountains.
They choose the wrong hire car and torture themselves unnecessarily over steep passes and narrow serpentines.
We give you a few tips on choosing the right vehicle.
Watch engine power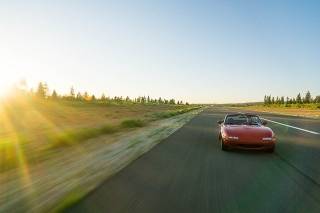 In the mountains, it's often a steep climb. A car that has too little horsepower under the hood has a hard time here. The vehicle gets slower and slower and the queue behind the car gets longer and longer.
Then impatient road users may try to overtake in inappropriate situations, putting you and others in danger.
To avoid this, you should choose a car with a powerful engine. This will then allow you to overtake slower road users swiftly.
Watch out for winter tyres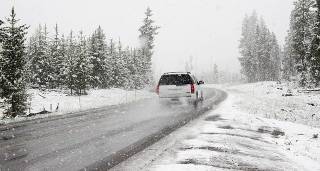 In the mountains, winter starts much earlier and lasts longer. When spring-like temperatures prevail in the valley, it may already be snowing on the mountain.
From September to June, make sure your rental vehicle is equipped with winter tires.
More tips on the subject of winter tyres here.
Snow chains on board?
For the same reason, you should always have snow chains in your car.
Antifreeze in the wiper water?
Of course, possible temperature drops must also be prevented with the wiper water in order to always have a clear view. Add sufficient antifreeze before the first drive
Choosing Agile Vehicles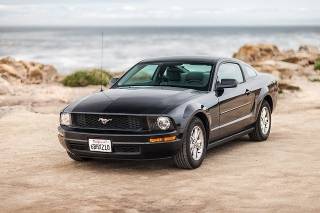 Even if the engine power is right, you will have your difficulties with a long sedan in tight switchbacks.
It's better to opt for a smaller but still powerful compact car, such as the Audi A3.
If you can get a vehicle with all-wheel drive in this class, go for it.
Brake carefully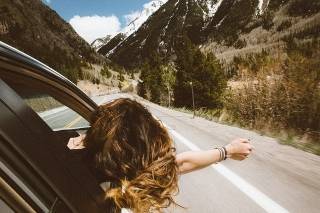 Even when it goes steeply downhill, many drivers tend to overuse the brake. After a short time, it's overheated and starts to stink.
On steep downhill slopes, also use the engine brake by shifting into a lower gear.
Defensive driving
Don't take your cue from the driving style of the locals, as they know their local roads inside out and know where it gets dangerous. Rather, drive defensively and don't be afraid to use the horn before blind curves. That way you can warn oncoming traffic.
Pack warm clothes
Even your well-maintained hire car can break down once in a while. In that case, you'll be glad to have warm clothes on board. This will make it easier to survive the cold hours until rescue arrives.
hire car price comparison