Discover Nijmegen by Hire Car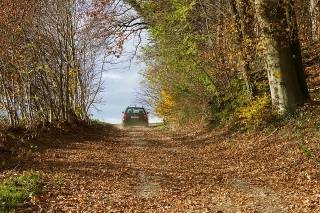 Very close to the German border lies the Dutch Hanseatic city of Nijmegen in the east of the province of Gelderland.
In 2005, the city celebrated its 2000th anniversary, as Nijmegen's history can be traced back to the time of the Roman Empire.
The Pfalz, a large castle complex rebuilt by Frederick Barbarossa in 1150, also dates from this time. Today, visitors can only see two preserved chapels.
Sights in Nijmegen
The magnificent town hall houses, among other things, portraits of Roman kings and emperors, which can be seen in the front gable.
Another sight in the city of Nijmegen is the Gothic, Reformed St. Stephen's Church. The tomb of Anne Catherine of Bourbon, which is located in this church, is visited by numerous tourists.
Also popular with tourists is the Holland Casino Nijmegen, where guests can once experience the special ambience of a casino.
Over the famous Waal Bridge you come directly into the center of the city, where modern architecture alternates with historic buildings. The gastronomic offer here is very diverse.
Leisure activities in Nijmegen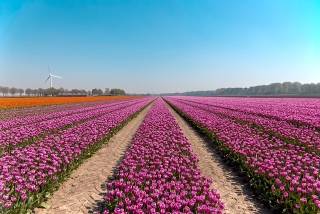 Between Waalkade and Grote Markt, a wide variety of restaurants, pubs and cafes offer international as well as regional cuisine.
The natural surroundings of Nijmegen are ideal for long walks or bike rides.
Many green spaces and abundant water make the landscape very varied, which is also worth exploring by hire car.
Wonderful recreational areas and a wide range of leisure activities give visitors the opportunity to make their stay in Nijmegen both entertaining and relaxing.
hire car price comparison Nijmegen