Discover Antwerp by Hire Car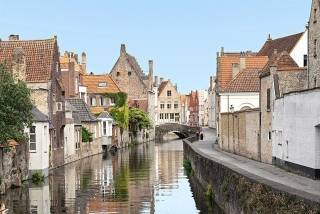 Antwerp is one of the most important cities in Belgium – both economically and culturally and has a lot to offer its visitors.
For those interested in architecture, there's a lot to discover in this centuries-old Hanseatic city.
Sights in Antwerp
For one thing, there are the historic port facilities.
On the other hand, the market square (Grote Markt) with the magnificent baroque houses of the guilds and guilds surrounding it, as well as the city hall, convey much of Antwerp's former and still continuing wealth. The diamond trade was not the least contributing factor.
Antwerp today is considered the most important diamond trading centre. And so it is not surprising that the Diamond Museum is one of the main attractions. However, not only jewellery lovers but also fashion enthusiasts get their money's worth in view of Antwerp's talented fashion culture.
The city also produced many famous artists in earlier times, including Jan Brueghel the Elder and Peter Paul Rubens, whose home can be visited. A very rich collection of the Old Masters can be found in the Royal Museum of Fine Arts.
Free time activities in Antwerp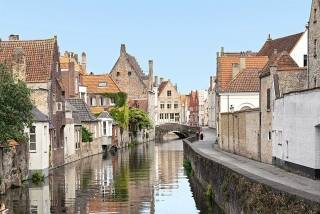 The Museum of Modern Art, the Maritime Museum and the Plantin-Moretus Museum offer something for everyone.
Once you've broadened your horizons enough in the museums, it's time for a visit to one of the many cafés or restaurants.
Culinary-wise, Antwerp's history as a maritime trading city means that it offers a varied cuisine with an international flavour. One can also relax in one of the parks or during a walk along the Scheldt. This is the best way to enjoy the special flair of this extraordinary city.
hire car price comparison Antwerp