Discover Groningen by Hire Car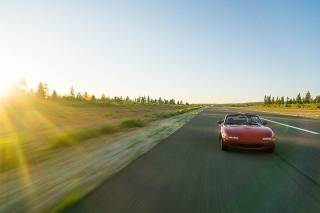 The Dutch city of Groningen is the capital of the province of the same name and is home to about 180,000 people in an area of about 77 square kilometres.
Located on the Winschoterdiep, Van Starkenborghkanaal, Eemskanaal and Noord-Willems canals, the city is believed to have been founded as early as 300 BC.
In the beginning, an association of three farms formed this settlement. It was not until the 7th or 8th century AD that the present city centre of Groningen ( "de Grote Markt" ) was settled.
During the Second World War, large parts of the historic city centre were destroyed, which was later restored in a reconstruction.
Sights in Groningen
One of the most important sights in the city is the University of Groningen. In particular, the Akademiegebouw of the university, located in the middle of the city center, is worth seeing. It was designed by the architect of Bremen's city hall.
Furthermore, the Martini Tower with a height of 97 meters and the church on the market square are significant buildings of the city of Groningen.
The Groningen Museum is also extremely popular with culture lovers. Besides the historical exhibits, the museum building itself is also very worth seeing.
The museum owes its unusual design and quirky look to various, well-known architects and designers, such as Philippe Starck or Alessandro Mendini. Currently, many of Groningen's visitors use cars and thus a hire car is also a good option for tourists.
Leisure in Groningen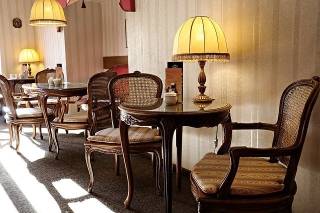 With the reopening of the tram, the city hopes to reduce the number of cars on the roads and thus contribute to climate protection. As in the whole of the Netherlands, the bicycle is also a popular means of transport in Groningen.
As a result, Groningen residents use bicycles for half of all their errands.
In addition, Groningen has numerous leisure facilities, such as the Comic Museum, the "Noordelijke Scheepvaartmuseum" or the University Museum.
Furthermore, the city centre with its cafés and pedestrian zones invites you to linger.
hire car price comparison Groningen