Discover Bruges by Hire Car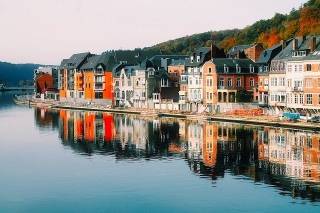 Bruges is one of the most visited places in Flanders, with around 2 million tourists a year.
First and foremost responsible for this is the well-preserved medieval townscape with its smart brick buildings and numerous romantic canals.
Sights in Bruges
In the centre of the old town is the market square with the remarkable Belfry, a bell tower 83 metres high built between the 13th and 15th centuries.
Also worth seeing are the Gothic-style Stadhuis, the Onze-Lieve-Vrouwekerk with a sculpture of the Virgin Mary by Michelangelo, and the 17th-century Beguinage, now inhabited by Benedictine nuns.
The Groeninge Museum is one of Belgium's most important museums. It contains many masterpieces of Flemish painting, including works by Jan van Eyck, Hans Memling and Hieronymus Bosch. A separate museum in Bruges is dedicated to Memling, the Memling Museum.
The alleys along the canals of the city centre, especially the picturesque Rozenhoedkaai, as well as the park around the Minnewater, a lake south of the city centre, are inviting for walks.
Discover the surroundings of Bruges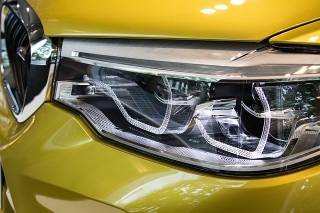 Those who have taken a hire car for their holiday can make excursions in Flanders from Bruges, for example to the worth seeing cities of Ghent and Antwerp, or visit the large forest park of Tillegembos and the amusement park Boudewijnpark very close to Bruges.
hire car price comparison Bruges