Automatic transmission: lighter than thought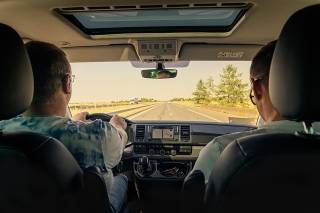 Hire car customers often find themselves in an unfamiliar situation. Not only is the vehicle unfamiliar to them, but so is the transmission.
Drivers of automatic cars have to get used to a vehicle with a manual transmission and vice versa. But even though most German drivers have driven a manual before, for many a vehicle with an automatic transmission is completely new territory.
But don't worry, with our tips the switch to automatic is no problem. And many drivers, once they get used to the convenience of an automatic, won't want another car later on.
The gear steps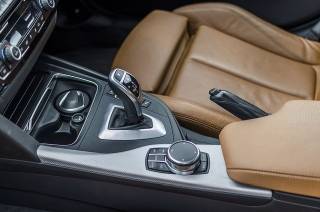 Actually, as the driver of an automatic vehicle, you only have to remember three letters.
"D" stands for Drive, "R" for Rear, and "P" for Park.
When "D" is engaged, the vehicle moves forward. When "R" is engaged, you have reverse gear engaged. And "P" you select when the vehicle is parked.
Your vehicle "watches" for you to select "P" before leaving. This is because if it is not engaged, you will not be able to pull the ignition key. In addition, however, you still have to apply the handbrake. You can usually disregard the other options. "N" for neutral is the idle.
Caution with low gears
1 and 2 are the lowest gears the rider can select if, for example, he wants to use the engine brake in addition to the foot brake on a steep downhill slope. But caution is advised here. Only when the car is travelling below a speed of 50 km/h should gear 2 be engaged. Otherwise there is a risk of gearbox damage.
Forget the left foot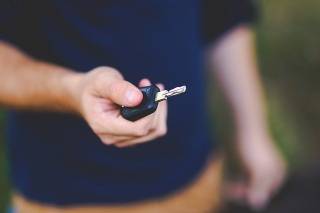 A very important rule for novice automatics is to place your left foot quite far away from the pedals.
Otherwise, the driver may want to depress the clutch and look for the leftmost pedal.
But since automatic cars don't need a clutch pedal, the far left pedal is the brake.
And if this is depressed at full speed, there can be serious consequences.
Look for choices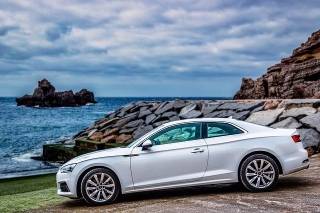 Many modern automatic vehicles offer drivers the choice of sporty or economy shifting.
If the driver selects the sport mode, the gears are not changed until a higher engine speed is reached. As a result, the car accelerates more quickly.
Eco saves cash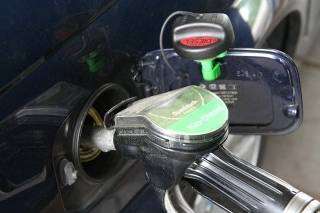 If they choose to drive economically, the next possible higher gear will be engaged as early as possible. This can save you a lot of gas.
To make the right choice for you, you should read the vehicle owner's manual before you start driving. There you will find out where to find the appropriate selector lever.
Relax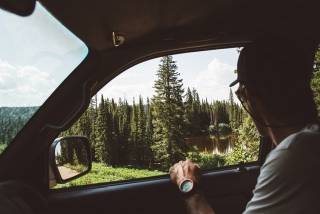 If you have followed these few tips, you can enjoy the ride quite relaxed. The car will do all the shifting for you. All you have to do is accelerate, brake and steer.
Especially in city traffic or in a traffic jam, you will soon no longer want to miss this advantage.
Checkbox Hire Car with Automatic Transmission
P = Park
R = Reverse
N = Neutral
D = Drive
1 and 2: Low gears for steep inclines
Forget your left foot
Select Sport or Ecomode
Relax and enjoy
hire car price comparison