Discover Tunis by Hire Car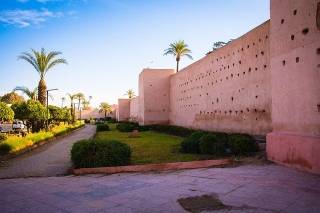 Tunis is the capital of the African state of Tunisia with 700,000 inhabitants and is located in the north of the country. In the metropolitan area of the city live even close to 2.3 million people.
All that lies between Tunis and the Gulf of the same name on the Mediterranean Sea is a shallow lagoon that was once used as a natural harbor.
The 37-square-kilometre area is only one metre deep. A canal connects the "Lake of Tunis" with the sea.
Sights in Tunis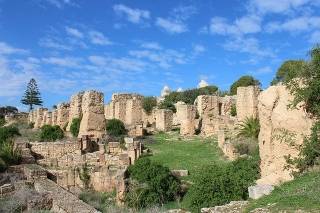 Extremely picturesque is the walled, historic old town of Tunis with its maze of narrow streets between the lagoon and the lake Sebkhet Sedjourni.
Centralized, the city's other neighborhoods are laid out around the medina, a UNESCO World Heritage Site. A ten-kilometre road running across the lake connects the different parts of Tunis.
The oldest part of the town houses more than 700 historically significant buildings, including the "Great Mosque", also called the "Ez-Zitouna Mosque", built around 700. It is the most important place of worship in Tunis and has been structurally modified several times over the course of time; the minaret, for example, dates back to the 19th century.
The courtyard, which is surrounded by a 15-bay prayer hall, may only be partially entered by non-Muslims. At times, the clerical building was also used as a college.
Leisure activities in Tunis
In the east of the new part of Tunis is the "Habib Bourguiba".
On this picturesque avenue, you can still feel a touch of the luxury that once surrounded Tunis. Impressive colonial buildings and an imposing youth-style theatre are now complemented by modern office buildings, leniently setting the scene for numerous small bars, restaurants and boutiques.
Tunis is best explored by hire car.
hire car price comparison Tunis