Discover Djerba by Hire Car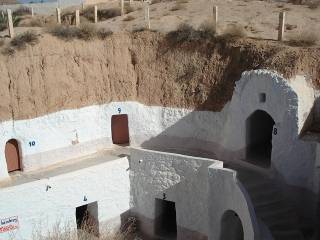 The 514 sq km island of Djerba is one of the most popular tourist destinations in Tunisia. There are many Djerba fans who spend their holidays here every year.
With over 3,000 hours of sunshine annually and only 200 mm of rain, Djerba Island is one of the safest holiday destinations.
Long beaches with clear, pleasantly warm waters, excellent hotel infrastructure, friendly people and Houmt-Souk International Airport make it such an easy and enjoyable place to stay.
Sights on Djerba
Djerba consists not only of the lively, sympathetic main town of Houmt-Souk and the tourist zone outside on the north-east and east coasts with its large hotels, but the island's interior has retained its own original character.
Predominant are scattered settlements with white homesteads set amid gardens, also called menzels, usually surrounded by opuntia hedges.
Other than that, Djerba offers plenty of scenic variety that can be easily explored by hire car.
Exploring the island of Djerba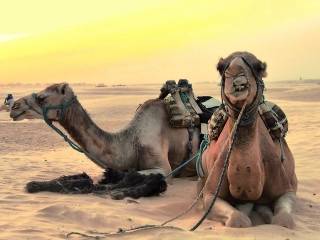 With a hire car you have made the distance between the mainland and the island in a few minutes. Either from the direction of Zarzis over the causeway or from Djorf to Adjim with the car ferry.
Thanks to the convenient connections, any flown-in Djerba holidaymaker can also open up part of the south with a hire car and a little initiative.
hire car price comparison Djerba