Discover Hammamet by Hire Car

At the beginning of this century, Hammamet was just a small fishing village situated on a picturesque, sweeping bay, but today it is Tunisia's best-known and most popular seaside resort.
The number of inhabitants in the town is matched by at least as many holidaymakers in high season.
The hotels, surrounded by lots of greenery, are spread along the long sandy beaches to the north and south of the town, which, driving along the coast in a hire car, are easy to reach.
Development of Hammamet
Luckily, attempts have been made to build integrated into the landscape of Hammamet, some of which have been very successful. The town of Hammamet cannot look back on a significant history. The Romans already had a small harbour settlement here with the funny sounding name Put Put (Putput).
A fortress was built in the 13th century, but the settlement was not built until the 15th century. Like many other settlements, it was a pirate's nest for some time for this. The place was discovered in the twenties by artists and rich Europeans. Names such as August Macke, Paul Klee, Andre Gide, Oscar Wilde are associated with Hammamet.
Large villas were built in the 1920s by wealthy Europeans. However, the real building boom only began with the onset of mass tourism, in the late 60s.
Sights in Hammamet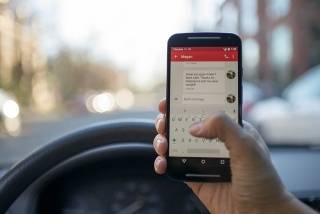 The area around the medina is particularly affected by this tourism boom.
This is where the two commercial streets, Av. de la Republique, towards Nabeul and Avenue Habib Bourguiba, towards the train station, begin.
In addition to shops, Av. de la Republique is home to a small municipal museum and the post office.
To the right, the Route Touristique Hammamet Nord branches off to the beach hotel. With a hire car, the main places of Hammamet can be reached in a few minutes at any time.
hire car price comparison Hammamet