Discover Sandton by Hire Car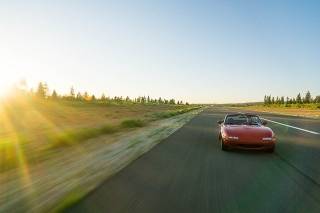 Sandton is a posh suburb of Johannesburg in the Gauteng province of South Africa and has the most significant financial and business centre in Johannesburg.
Sandton ranks as the largest shopping centre in South Africa, covering an area of 144,000m.
But it is also one of the most elegant shopping centres with a wide range of shops including jewellers, art and leather goods, gift shops and boutiques, among others.
At the "Nelson Mandela Square" shopping centre, one encounters a large cinema palace with 12 cinemas as well as 22 restaurants and cafés, among other things. Another shopping center in Sandton near the Sandton City Center is "Village Walk".
This is also home to a variety of cinemas, shops, restaurants, cafes and bars.
General information
In Sandton there are a variety of different accommodation options including upper category hotels, guest houses and lodges, bed & breakfasts and self-catering facilities.
Another posh suburb of Johannesburg is "Randburg Waterfront", here are more than 350 shops, several cinemas, 50 restaurants, cafes and bars. The river Juskei River was dammed to a small lake and a small harbour area was built here.
Sights in Johannesburg include a variety of museums, such as the Museum Africa, the Apartheid Museum and the "Origins Centre", the "Market Theater Complex" with 3 theaters and 2 art galleries, the amusement park "Gold Reet City", the "Lion Park" with a rich animal population of lions, zebras and ostriches, the zoo and the "Botanical Garden".
Exploring the Sandton area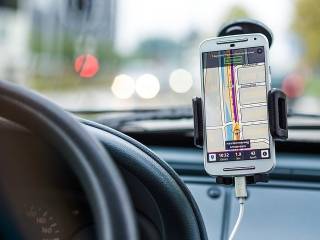 Near Sandton are a variety of tourist attractions, such as the "Kruger National Park", the Drakensberg or the parks in the Waterberg.
It is worthwhile to explore the closer surroundings of Sandton with a hire car.
hire car price comparison Sandton