Discover East London by Hire Car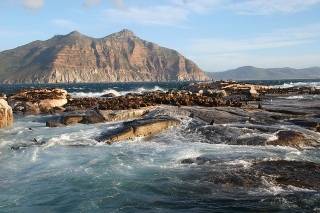 East London is a major industrial and tourism centre of the east coast of South Africa.
About 500,000 people now live and work in the metropolitan area of the city, which grew out of a military post founded in 1836.
East London is located at the mouth of the Buffalo River into the Indian Ocean. The large seaport was built along the riverbank.
With its international airport and central location on the coast, the city is a major transportation hub.
Sights in East London
East London's small town centre is dominated by colonial buildings in the Victorian style. The most prominent building is the Town Hall, which stands in a beautiful park setting.
But viewers are sure to notice the influences of German immigrants, commemorated by a memorial stone.
The areas around the city centre have been attractively landscaped with spacious boulevards and garden areas. The 34-acre Queens Park Botanical Garden and Zoo is well worth a visit.
The East London Museum on Oxford Street and the Anne Bryant Gallery focus on the history and artworks of the east coast.
Leisure in East London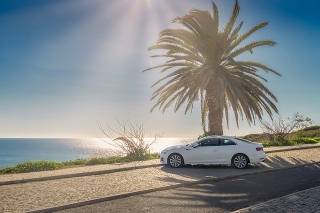 East London is a year-round destination that is particularly popular with seaside holidaymakers and water sports enthusiasts because of its beautiful, mile-long beaches.
The large aquarium on the Esplanade provides vivid information about historical and present-day fish species living off the coast.
For active holidaymakers, there are numerous sports on offer, including tennis, squash, bowling and, of course, golf, the country's most popular sport.
A hire car can be used to explore the beautiful coastline of South Africa. In the hinterland are the Amotola Mountains with small, interesting towns, such as Hogsback and large sheep farms.
hire car price comparison East London