Discover Rustenburg by Hire Car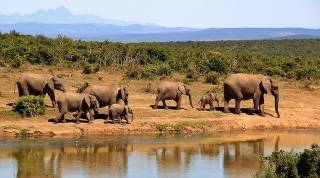 Rustenburg is a town in the North West Province of South Africa northwest of the Magaliesberg Mountains, about 100 kilometres from Johannesburg and the capital Pretoria.
Rustenberg is very rich in mineral resources, it has among other things the largest platinum mine in the world and could therefore develop very well as a city.
Rustenburg was the venue of the football World Cup- in 2010.
Sights in Rustenburg
Sights in the city include the "Anglican Church" (1871), "Dutch Reformed Church" (1899), the Rustenberg Museum, the art ramble "Rustenburg Art Ramble", the late-Victorian style "City Hall", the farm area "Boekenhontfontein" and the nature reserve "Kgaswane Mountain Reserve".
Discover the Rustenburg countryside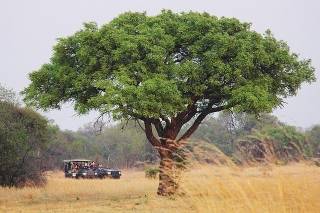 It's worth hiring a car during your holiday in Rustenburg to explore the many attractions in and around the city.
Such hire car can also be used to take wonderful tours of the surrounding national parks.
In the northwestern province near Rustenburg, there are a total of seven national and game parks, these include the "Madikure Game Reserve", north of the town of Groot Marico, the "Pilanesberg National Park", not far from Johannesburg and the "Rustenburg Nature Reserve area", south of Rustenburg.
Special visitor attractions include Sun City, about 187 kilometres from Johannesburg, with a large hotel resort with 4 hotels and an aqua park and amusement park.
hire car price comparison Rustenburg