Discover Moscow by Hire Car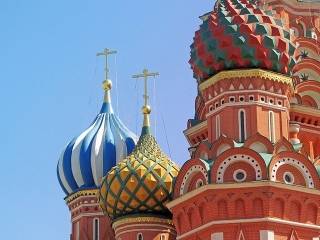 Moscow is worth a trip! The capital of Russia is at the same time the largest city in Europe with 14.4 million inhabitants.
Since the 16th century, Moscow has been referred to as the Third Rome and after World War II, Moscow was awarded Hero City.
With the Kremlin and Red Square, the capital is home to two famous and popular landmarks that have been on UNESCO's World Heritage List since 1990.
Sights in Moscow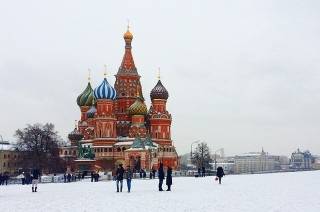 In order not to get lost in the area of over 1,000 km², a hire car is a good idea, with which you can independently explore the most beautiful and hidden corners of Moscow.
For example, the beautiful Bolshoi Theatre in the centre of the city, the Pushkin Museum with one of the most important art collections in Russia or just the oldest building in the city from the 15th century: the Kremlin.
Leisure in Moscow
Moscow is also worth a trip for the treats and shopping on offer. And even here, a hire car should shorten the distances by quite a bit. Across the street from the Lenin Museum and the Kremlin, for example, is the GUM department store, the largest department store in Russia and therefore one of the largest in the world.
Many other shops are located on Novy Arbat as well as Arbat Street. Kutuzovsky Prospect is one of Moscow's most imposing shopping streets and Tverskaya Street is one of the poshest but also most expensive.
hire car price comparison Moscow