Discover Timisoara by Hire Car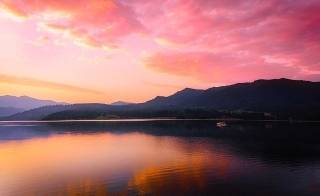 Timisoara (German: Temeschburg, Hungarian: Temesvar) is a city in western Romania, near the Romania-Serbia-Hungary border triangle.
With a population of about 340,000, it is one of the largest cities in the country and also the centre of the Banat, a historic landscape in western Romania.
From the 16th century it belonged to the Habsburgs, as since that time the Austrian emperor was also the Hungarian king. Since the 18th century, Timisoara was also developed into an Austrian garrison town.
Sights in Timisoara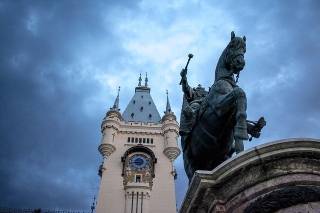 From the middle of the 19th century until the end of the First World War, Timisoara experienced its heyday. The old fortified town around Piata Unirii, Cathedral Square with the massive Catholic Cathedral Church, the neighbouring Serbian Church and the Cathedral Square in front of it are impressive buildings from the time when Timisoara belonged to Austria.
In the cathedral square there is also a Trinity Column, as in many other Austrian cities. In addition, St Mary's Column in the Josephstadt district and the Opera House are also very worth seeing attractions from the imperial era.
This is why Timisoara has often been called "Little Vienna", because many buildings from the imperial period are located there and a certain resemblance to Vienna cannot be denied. From more recent times, the city's Orthodox cathedral is particularly worth seeing.
It was built in 1936 – 1946 and dominates the central shopping street with its towers visible from afar.
Discovering the Timisoara hinterland
The city of Timisoara, with its surroundings steeped in history, can be conveniently explored with a hire car, which can be rented locally at reasonable rates.
hire car price comparison Timisoara