Discover Sibiu by Hire Car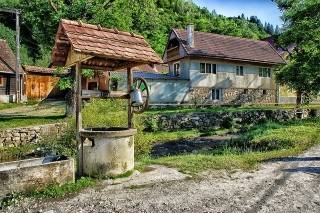 The Romanian city of Sibiu, with its countless historic buildings, is part of the European Capital of Culture 2007. Near Sibiu rise the Southern Carpathians.
The surroundings of Sibiu captivate with rugged mountain ranges and contrasting green forests. The interesting area is perfect for extensive walks and hikes.
Another way to get to know the country around Sibiu, with all its sights, is to hire car. Flexible, fast and uncomplicated, even more distant destinations can be reached easily.
Sights in Sibiu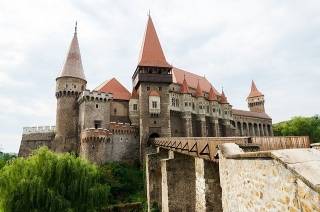 Sibiu is both a cultural and spiritual centre. Particularly worth seeing is the Brukenthal Palace, one of the most important monuments of the Baroque period.
The Fingerlings Staircase connects the Upper Town and the Lower Town of Sibiu. The Pempflinger Stiege, serves as the main pedestrian connection here.
Sibiu is especially captivating because of its various churches ( Protestant/Lutheran, Catholic and Orthodox). A special experience is a visit to the Thalia Hall and the State Philharmonic. Music lovers will get their money's worth here.
Leisure in Sibiu
Sibiu's museums such as the Brukenthal Museum, the Astra- Open Air Museum and the Pharmacy Museum show interesting and changing exhibitions. The Alder Park is also recommended. A beautiful historical botanical garden from the year 1856.
The annual International Theatre Festival, a jazz festival and the piano and composer competition "Carl- Filtsch- Festival" offer a highlight. For all art and culture lovers, Sibiu is a destination well worth seeing.
hire car price comparison Sibiu