Discover Reunion by Hire Car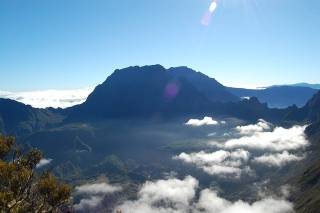 Reunion, what a sounding name, but what is hidden behind it?
Reunion is an island located just under 800 km east of Madagascar and is part of the Mascarenes, a group of islands discovered by Pedro Mascarenhas in 1511.
The name of the island has the meaning of gathering. The island was formed a whopping 2 million years ago. Reunion is also called the "intense island" – and rightly so.
Sightseeing in Reunion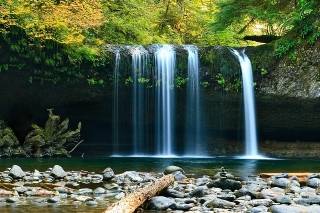 The island impresses with its intense impressions, its intense smells, its intense colors. There is a very varied landscape and a high diversity of colors.
This gem in the Indian Ocean is definitely worth a trip.
Le Piton des Neiges is the highest mountain on the island of Reunion has something to offer every holidaymaker. Scenic immensely charming, the island presents itself again and again impressive and breathtaking. Especially with a hire car you can take many tours and explore the island on your own.
The valleys and mountains are breathtaking and there are always impressive views to enjoy.
Here you can unwind, enjoy the peace and seclusion in mountain villages, simply linger in one of the many small cafes and restaurants in a carefree and comfortable way.
Leisure in Reunion
There are interesting destinations to head to during your stay. The holidaymaker has the option of taking a hire car, for example, and using it to explore the island.
You can relax on Reunion carefree, relax but also sporty and active.
With its 2,512 km², the island can be experienced well by hire car. Saint Denis is the capital, which is located in the north of the island. Very interesting is definitely a trip to the interior of the island, there formed around the extinct volcano "Piton des Neiges" three so-called basins.
You have the beautiful beach for swimming, the mountains for hiking and the towns for strolling, heart, what more could you want? Reunion Island is also called the roof of the Indian Ocean. One thing is for sure, a holiday in Reunion is a holiday in paradise that you will never forget.
hire car price comparison Reunion