Discover Kristiansand by Hire Car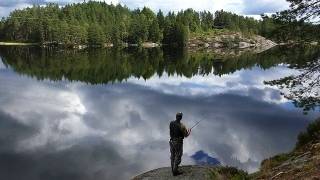 In the southern part of Norway, you'll find Kristiansand, the country's fifth largest city.
Mainly active in fishing and shipyard operations, tourism has also developed in recent years.
In addition to a beach promenade worth seeing, with typical Norwegian houses, you will also find numerous restaurants in Kristiansand, where excellent local delicacies can be eaten.
Free time activities in Kristiansand
Mostly fish in various variations is served to them there freshly caught. But also the seemingly endless forests around Kristiansand, offer delicious meat dishes of elk, deer or grouse.
To close your stomach, there are delicious cheeses for dessert to round off the meal. Kristiansand was founded in the mid-17th century and grew relatively quickly due to its location, over the centuries mighty fortifications were built to protect the harbour from attack.
On special tours, these imposing buildings can still be visited today. Especially during the summer months, the city is one of the most sought-after holiday destinations in Norway. This is actively promoted by the tourist board there, where all sorts of festivals and cultural events take place.
Exploring the surroundings of Kristiansand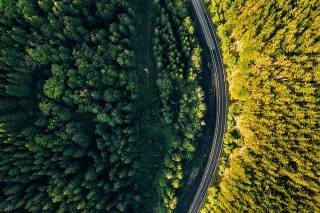 Around the city of Kristiansand there is also a lot to discover, here the rent of a hire car offers itself. So you can easily reach your chosen destinations comfortably and especially quickly.
Just a few kilometres outside the city area, you can leave the tourist hustle and bustle behind and really switch off in the endless forests of Norway.
For hikers and cyclists, a well-signposted network of trails stretches out with tours of varying lengths.
hire car price comparison Kristiansand