Discover Tangier by Hire Car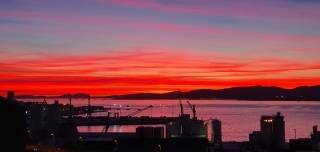 In our latitudes, the Moroccan city of Tangier, is associated primarily with the Second World War and, on the other hand, as a connection point for ferries between the European and African continents.
Located right at the entrance to the Strait of Gibraltar, Tangier is certainly one of the most European cities in Africa.
Sights in Tangier
Similar to most other cities in Morocco, Tangier is home to numerous old neighborhoods, with countless historic buildings from diverse eras.
In the old town of Tangier, in addition to nice little shops, you will also find a number of exhibitions and museums dedicated to the history of the city.
During the hot midday hours, it is easiest to hole up in one of the many quintessential Moroccan tea rooms, where they can drink a delicious mine tea.The amazing thing is, a warm drink cools the body here more than a cold drink would manage.
Leisure activities in Tangier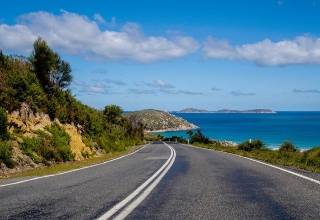 Alternatively, you can make yourself comfortable on the dream beaches around Tangier, due to the warm waters of the Mediterranean Sea, the Strait of Gibraltar is suitable for swimming from early spring until autumn.
For your own safety, however, because of the currents, you should only swim in guarded areas.
In addition to the attractions and sights in Tangier, there are also very worth seeing points outside the core city.
For these tours, a hire car is ideal, so you can plan your tours relatively flexible and especially reach destinations that are an hour or two away by car. It is fun, for example, to drive the newly built coastal road.
Hire Car Price Comparison Tangier