Discover Casablanca by Hire Car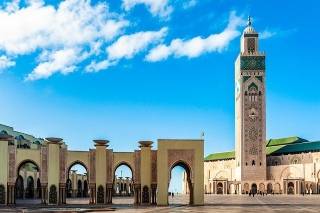 Casablanca is the all out shining city in Morocco, especially known in our latitudes by the classic movie of the same name, many tourists during their visit to Morocco also take advantage of Casablanca to pay a visit.
In addition to many modern parts of the city with every imaginable comfortable amenity, Casablanca is also home to numerous areas where time seems to have stood still.
Sights in Casablanca
Very worth seeing are the Portuguese and Spanish districts of the city, founded several hundred years ago by traders, from the respective countries.
The port of Casablanca is one of the most modern on the African continent. Besides the new port facilities, however, there is still an old port.
Here you can eat traditional Moroccan dishes. Due to the many different influences, the cuisine of Morocco is also very varied.
Numerous exotic spices can be found in dishes such as couscous, harira, pastilla and tajine. The mosque, built only a few decades ago, is also very impressive, with space for more than 100,000 worshippers.
Exploring the Casablanca area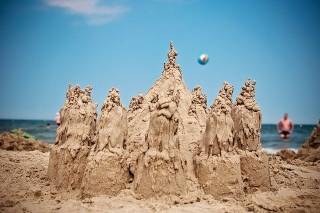 A hire car offers the opportunity to drive the coastal road Corniche, lined with palm trees so you can find your very own deserted stretch of beach, or just enjoy the great weather.
Should the Atlantic Ocean be too cold for them, heated seawater pools can be found all along the coast, close to the beach, and are especially busy in spring and autumn.
hire car price comparison Casablanca