Discover Mauritus by Hire Car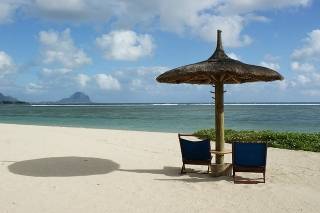 East of the African continent, located in the Indian Ocean, you will find the holiday dream island of Mauritus.
Not only because of the famous stamp, but much more because of the great weather and the dream beaches, the island of Mauritus has a very good reputation in our latitudes.
While the journey by plane is a bit exhausting due to the distance of Mauritus, but once arrived you will be fully compensated for his exertions.
Sights in Port Louis
This offers the opportunity to travel from the island's capital Port Louis with a hire car, to its actual destination, or first to see the attractions and sights of the capital.
Port Louis offers both Dutch and English colonial buildings in its downtown area. Located right on the ocean, the city has an inviting waterfront with numerous shops, bars and restaurants.
Also located on the promenade is the Postal Museum, where specimens of both the Red Mauritius and the Blue Mauritius are on display.
Exploring the island of Mauritus by hire car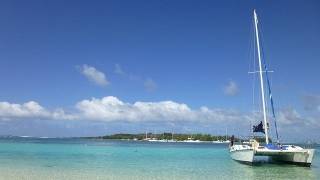 Because of the relatively small size of just 2,000 km², Mauritus can be explored very well by hire car.
Single beaches and great landscapes, can be discovered so by them.
It is especially very interesting to observe how the European influences have mixed with the Creole culture and formed its own subculture.
In addition to the typical luxurious hotel complexes that can be found all along the coast of Mauritus. However, there is also the option of spending an individual holiday in Mauritus. Numerous inexpensive guest houses are waiting to welcome you.
hire car price comparison Mauritius