Discover Keflavik by Hire Car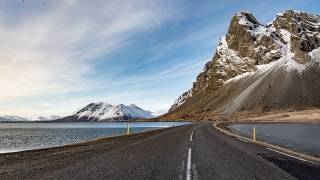 In Reykjanes Bay, only about a forty-minute drive from Iceland's capital Reykjavik, lies Keflavik. Translated into German, Keflavik means "driftwood bay".
First mentioned in writing in the 13th century, the town grew rapidly with the expansion of the harbour in the last century. It now has a population of almost eight thousand and has become one of the largest cities in Iceland.
Sights in Keflavik
Near the old port of Keflavik, where centuries of trading history have left their mark, guests will find an art gallery and museum in a historic wooden house.
Also, the most beautiful restaurant in town, "Kaffi Duus" invites you to visit here.
Whoever spends his holiday in Keflavik should also not miss a trip to the nearby "Blue Lagoon".
In Iceland's most famous geothermal bath, body and soul can relax in the bathtub-warm water regardless of the season.
Free time activities in Keflavik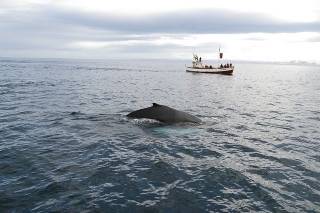 Bird, dolphin and whale watching is offered by the local information centre. If no whales are sighted, the excursion can be repeated free of charge.
However, there is a ninety-eight percent certainty of the appearance of minke, humpback or harbor porpoise.
Keflavik provides an ideal base for interesting hiking routes into Iceland's stunning landscape.
With the expansion of the international airport "Leifur Eiriksson", Keflavik experienced another huge boom. At least four resident hire car companies offer their services to travellers. A minimum age of 21 years is required of the driver, and 25 years for four-wheel drive cars.
hire car price comparison Keflavik