Discover Pecs by Hire Car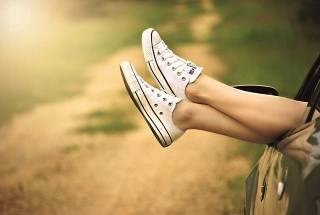 Pecs is a city in southern Hungary, close to the border with Croatia. The approximately 160,000 inhabitants of this city are mostly employed in industry and the service sector.
However, tourism has also gained importance in recent years. Thus, Pecs was chosen as the "Capital of Culture 2010".
The charming thing about Pecs is that several cultures and ethnic groups had settled there and partly merged.
This is also reflected in the city's buildings, which are worth seeing, and which not only remind us of the different ethnic groups, but also come from many eras of human history.
Sights in Pecs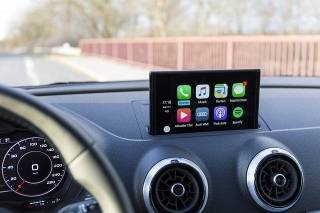 So you can find in Pecs a cemetery from late Roman times with very well preserved burial chambers, a medieval cathedral with bishop's palace, as well as all the museums dating from more recent times, of which the Research Institute of Viticulture is one.
There is the largest collection of wine and table grapes.
However, art museums are also there in handsome numbers. Even from the time when Pecs was part of the Ottoman Empire, some architectural monuments have been preserved. A minaret, for example.
Many squares and streets also remind us that Pecs and its surroundings were part of Austria or Austria-Hungary. There, the architecture of the houses is very reminiscent of Austria, while other squares again have a somewhat southern feel.
Also worth seeing is the botanical garden belonging to the University of Pecs and the famous "fence with 1,000 locks".
Discovering the countryside of Pecs
The surrounding area of the city also offers some sights. The surroundings of the city can be explored very nicely with a hire car.
hire car price comparison Pecs