Discover Kecskemet by Hire Car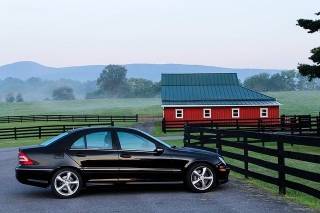 Kecskemet is a town in central Hungary, located about 90 kilometres east of Budapest.
The city of just under 110,000 inhabitants lies in the middle of the so-called Great Hungarian Plain and is also often referred to as the cultural centre of this region.
The entire townscape of Kecskemet is typical of eastern Hungary. Thus, Kecskemet has a relatively small city center, which has an urban, closed development.
The districts outside the city centre, on the other hand, are scattered far apart and some of them even still consist of farmsteads as they did in the 19th century. In between, there are still some satellite settlements from more recent times.
Sights in Kecskemet
Even though Kecskemet was mentioned as a town as early as the 14th century, the town area did not expand significantly until the second half of the 19th century. This is the main reason why most of the city's landmarks are built in the Art Nouveau architectural style.
The town hall dates from this period, as well as the palace complex of the "Cifra Palota". The latter served as the residence of a wealthy resident and is now a venue for various exhibitions.
The synagogue, which dates from this period and has an interior worth seeing, is also worth a visit. Only the so-called Nagytemplom (Great Church) is somewhat older and also impresses with its beautiful architecture, built in the Austro-Hungarian architectural style.
Exploring the surroundings of Kecskemet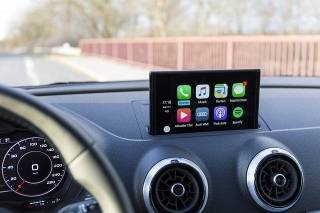 Kecskemet is also the starting point for tours to the Bugac-Pusta. It is a part of the Kiskunsag National Park.
There, the landscape is still present as it was before cultivation in this area.
The historically very interesting surroundings of Kecskemet can be nicely explored by hire car.
hire car price comparison Kecskemet