Discover Sharm el Sheikh by Hire Car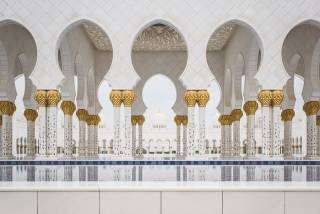 Sharm el Sheikh, with a population of 12,000, is actually a quiet town in the south of the Sinai Peninsula on the Gulf of Aqaba in Egypt.
Over the past 20 years, however, this idyllic port town has become a metropolis of international tourism, with countless holidaymakers flocking to Sharm el Sheikh, which translates as Bay of the Sheikh, every year.
Leisure activities in Sharm el Sheikh
Water sports enthusiasts of all kinds will be in their element here on the Red Sea coast. In addition to the bathing pleasures, diving is particularly important in Sharm el Sheikh.
Fantastic diving grounds with coral reefs, a breathtaking underwater landscape including an abundance of fish that is unparalleled, make every trip into the maritime world an experience.
Numerous dive centres in Sharm el Sheikh provide the necessary equipment and offer exciting tours, for example to the Strait of Tiran or the Ras Mohammed National Park, the most important diving area in Egypt.
Exploring the Surroundings of Sharm el Sheikh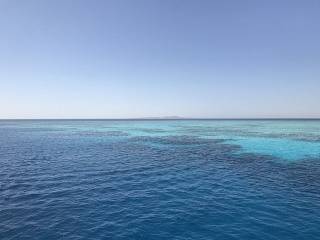 Also on land, Sharm el Sheikh has a lot to offer. With a hire car, you should not miss a side trip to St. Catherine's Monastery, about 50 kilometers from Sharm el Sheikh.
Founded as a fortress in the sixth century, the monastery is a UNESCO World Heritage Site and is said to stand on the spot where God revealed himself to Moses in the form of a thorn bush.
However, as there is still an active monastery life there, you should inquire about the opening hours as they vary. Likewise, a trip to Nabq National Park with its bizarre rock formations and fascinating mangrove forests is absolutely recommended.
In Sharm el Sheikh there is also the possibility to book a private guide and explore the extraordinary beauty of the Sinai desert on your own.
hire car price comparison Sharm el Sheikh