Discover Hurghada by Hire Car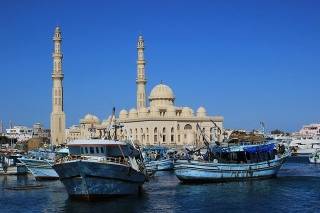 Hurghada in Egypt is a very popular diving destination on the Red Sea and also the largest Egyptian tourist centre in this region.
Hurghada itself consists of two separate districts and the 30km long coastline with numerous hotels.
Hurghada – the two districts
The two districts of Hurghada are Dahar, also called Downtown by many which is the original center of Hurghada.
And the tourist center El Sekalla, where there are many shopping facilities as well as some bars, restaurants and discos.
Why hire car in Hurghada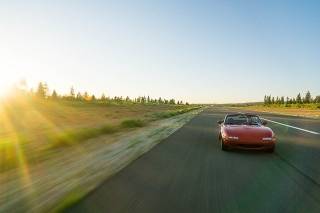 Even since Hurghada stretches over a very large coastal strip and two city centers, it is advisable to hire car from one of the hire car agencies.
A hire car is the most convenient way to explore the city itself and the surrounding area. But also further trips to Cairo or Luxor are easily possible with a hire car.
What to do in Hurghada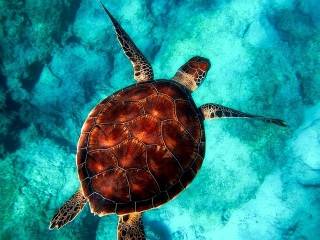 The climate in Hurghada is very mild all year round and invites you to swim in the sea at any time. The distinctive underwater world appreciated by many invites you to dive.
For those who do not want to get wet, boat tours with boats with underwater windows are also offered.
All in all, Hurghada is a place that offers a distinct nightlife and many sporting opportunities for young people and plenty of relaxation in the warm sun for older people.
But for all ages, the oriental ambience of the city itself is certainly a highlight.
hire car price comparison Hurghada