Discover Frederikshavn by Hire Car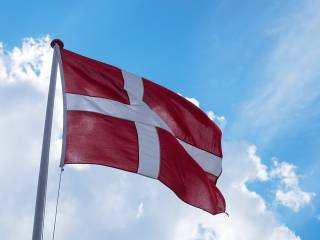 Frederikshavn is a very beautiful Danish port city in the region of North Jutland. The city's port is used as a fishing, trading and ferry port.
Thanks to regular ferry connections, you can get to Gothenburg, Oslo, Larvik or Læsø from here.
If you reach Frederikshavn by water or at the regional airport in Sindal, you can use a hire car, for example, to get to know the city and its surrounding area.
Sights in Frederikshavn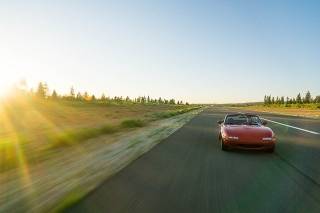 The entire harbour area is worth seeing, especially for children. The northern pier offers a view of the naval port as well as various shipyards. This is also a good fishing spot, the most common fish species being cod, mackerel, sea trout and plaice.
You can prepare these yourself afterwards or enjoy them in the numerous restaurants in town.
You can get a view of the entire city from an observation tower in the west of Frederikshavn on Brønderslevvej.
Highest mountain is located between Skagen and Sæby, which since January 2007 belongs to the municipality of Frederikshavn. From the height you can orient yourself well on the one hand, if you are already planning the next trip to the city.
There are many church towers jutting out from all corners of the city. A visit is worthwhile in the Frederikshavn Kirke, which is one of the largest churches in Denmark. It is located near the pedestrian zone and can be included in a stroll through the city.
A very small but fine one is Hirsholmene Kirke, plus Elling Kirke and the oldest church in the city, Fladstrand Kirke.
Exploring the Frederikshavn countryside
Slightly outside, numerous nature areas, small island groups, parks and much more invite you to visit.
hire car price comparison Frederikshavn