Discover Hilleröd by hire car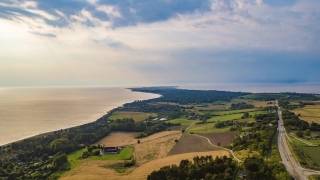 In the northeast of the largest island in the Baltic Sea, Zealand, in the beautiful state of Denmark, lies the idyllic town of Hilleröd.
The municipality, which has a population of just under 50,000, was founded as early as the 15th century and has always been of great importance to the country's history and politics.
Picturesquely situated on two of Denmark's largest inland lakes, Lake Arresö and Lake Esrom, Hilleröd has much more to offer than just picturesque scenery.
Sights in Hilleröd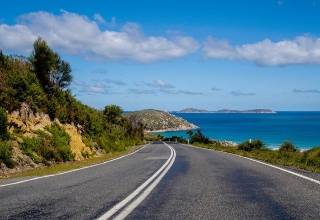 Absolute highlight of the city is the Frederiksborg moated castle dating from 1560. The unique landmark of Hilleröd was acquired at that time by the then King Frederick II as a manor house.
His son, Christian IV had it completely demolished and built the present castle on three small islands in Lake Frederikborg, which is considered the largest Renaissance castle in Northern Europe. Since the 17th century, all but one of Denmark's kings from the House of Oldenburg have been anointed here.
The impressive building in Hilleröd was completely restored after a fire in 1859 and has been the home of the National History Museum since 1878. Exhibits have been gathered here from all over Denmark in the form of paintings and furnishings from all periods.
In addition to magnificent archways with rich stucco decorations, there is also an imposing organ made of ebony and silver by Esaias Compenius from the early 17th century, to marvel at.
The castle's Knights' Hall is also where the peace between Denmark and Sweden, following the Great Northern Wars, was concluded in 1720.
Discover the surroundings of Hilleröd
It is absolutely advisable to explore the stunning region around Hilleröd with a hire car.
hire car price comparison Hilleröd